Welkom / Welcome
Over Ons / About Us


VanDeMaas B.v.b.a. is begonnen als kunstsmederij en bestaat reeds sinds 1968. Destijds waren wij bekend onder de naam 'Smederij Maes' te Bornem.
Eind jaren tachtig is het bedrijf zich, door de veranderende markt, ook gaan specialiseren in andere technieken waaronder metaalwerken en las- en constructiewerkzaamheden.
De smederij is naast alle andere werkzaamheden gewoon blijven bestaan. Ondanks dat we natuurlijk in de hele BENELUX, maar ook daarbuiten, werkzaamheden uitvoeren op vlak van onze andere specialiteiten, is de particulier natuurlijk nooit uit het oog verloren.
Zoals u weet zijn ook de bovenstaande werkzaamheden onderhevig aan veranderingen waarvoor regelmatig bijscholing wordt gevolgd.
Wij houden van goede afspraken met onze klanten en komen dan ook altijd ons deel van de overeenkomst na. Perfect vakwerk en stiptheid staan hoog in ons vaandel.

Wij hopen u binnenkort te mogen begroeten.

-----------------------------------------------------------------------------------------------------------------------------------------------------------------------------------------------------


Vande Maas B.v.b.a. started as art/blacksmith and exists already since 1968. Back then we were known under the name 'Art/Blacksmith Maes ' in Bornem.

In the late 1980s, the company itself, by the changing market, also specialized in other techniques including metal works, welding and construction services, and General Assembly.
The forge is in addition to all other work just continue to exist. Although we have activities in the BENELUX, but also beyond, on our other specialties, the private sector has, of course, never lost our sight.
As you know the above activities are also subject to changes for which regular further training is followed.
We love good agreements with our customers and are always our part of the agreement. Perfect craftsmanship and punctuality are important to us.

We hope to welcome you soon.
Evenementen / Events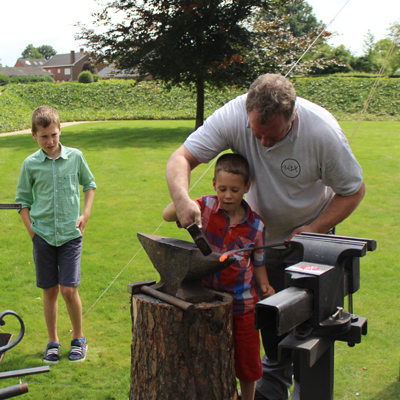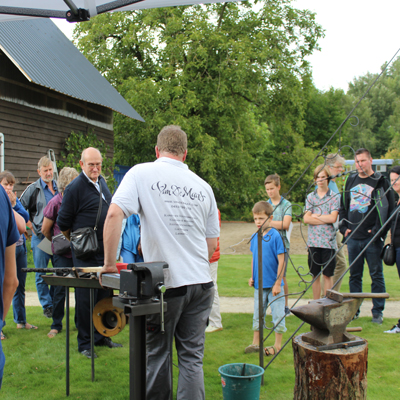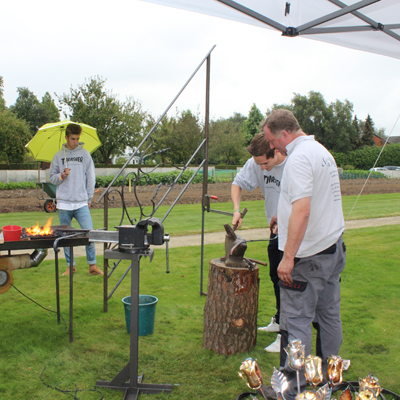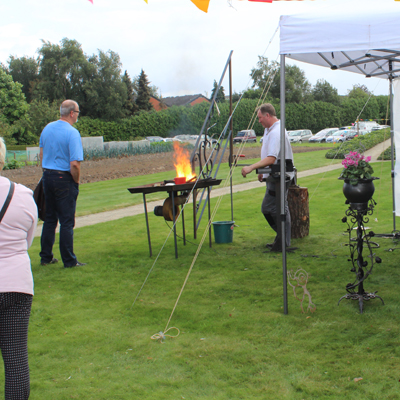 Top